So you want to become a tech mercenary?
Technical content writing can be a low friction way of earning money from a side hustle.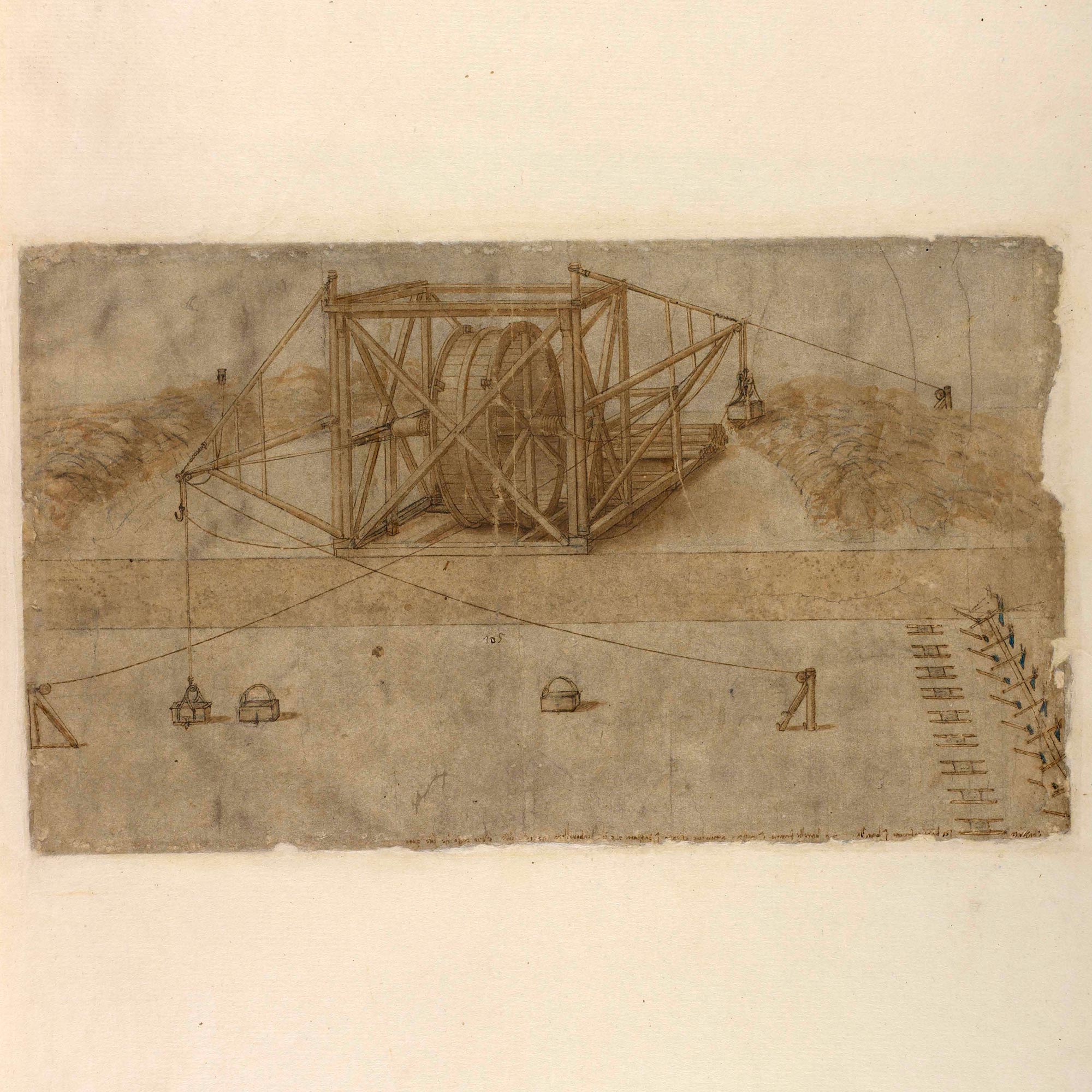 Have you ever wondered if you could make a few bucks on the side using your tech skills? You've come to the right place!
TL;DR
Demand for technical content writing skills is growing. Continue reading, or skip straight to the bottom👇 for weekly opportunities.
A Rising Tide
More Venture Capital (VC) firms are starting to pay attention to the burgeoning developer tools market. This increased attention is leading to more investments, which will in turn create opportunities for those who know where to look. The heightened interest is creating a rising tide that lifts all boats for makers of tools that increase developer productivity.
For instance, a popular tool of choice among front-end developers when building brand new apps using JAMStack is the Next.js framework. Next.js, like Gatsby, is open source software (OSS) and based on React. While the Gatsby OSS project is backed by Gatsby, the Next.js OSS project is backed by Vercel (fka Zeit).
Early this year, on April 21, 2020, Vercel announced that they had successfully raised capital from investors in a $21m funding round called a series A. On December 16, 2020, just 7 months later, they announced an additional capital raise–a series B funding where they received $40m from investors.
What's going on?
VCs are constantly seeking ways to earn a handsome return on their investments by seeking out products that show enormous promise. As an industry, developer tools hold enormous promise to investors seeking large returns.
It is currently a $40bn industry and is projected to quickly exceed that number as these tools are brought to market to improve developer productivity.
Problem
No matter how good a new product is, it needs to be accompanied by effective marketing in order to reach to its target audience, otherwise no one will know about it enough to use it.
Today, the most reliable way to do this is to consistently show up on the first page on search engines. A big factor in ranking well is to put out lots of well-written content targeting a technical audience aka technical content marketing.
The problem is that good technical content marketing requires two skills: an ability to write well–for humans (after all, developers are also humans)–while having a good understanding of the technical concepts being written about. It is much harder to do well than it sounds.
Solution
The most common solution is to outsource technical content marketing to outside experts. At one end are technical content marketing agencies, at the other end are freelancers. This is where you come in 😉.
There's an abundance of resources on the web on how to write well. There are also numerous resources on how to excel at technical writing. Then, there is the holy grail–producing technical content that ranks well on Google.
Each week, I'll share learning resources for each of these and point you towards a few technical writing side hustles that will pay you $$ in exchange for your contributions!
Side Hustles for Week #1
WonderProxy: pays contributors $300-$500 for accepted content. Learn more.
DigitalOcean: pays contributors $300-$400 for accepted content. Although applications from new contributors are currently suspended, you can still learn more about the program.
That's all for this week. See you next week 👋, God willing!